Thank you for joining my workshop on how to present more confidently in online meetings.
For more tips, download my free video conferencing checklist!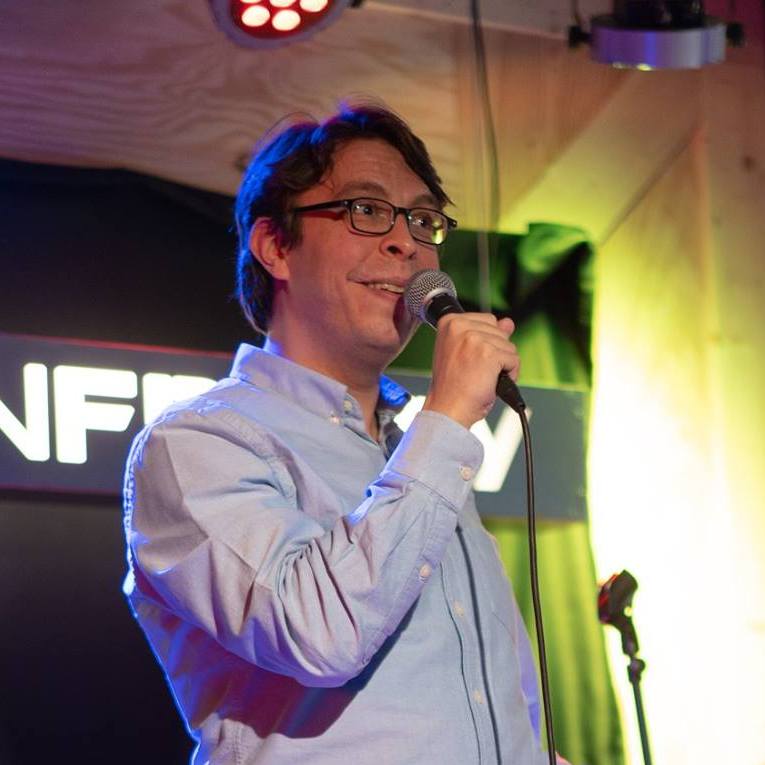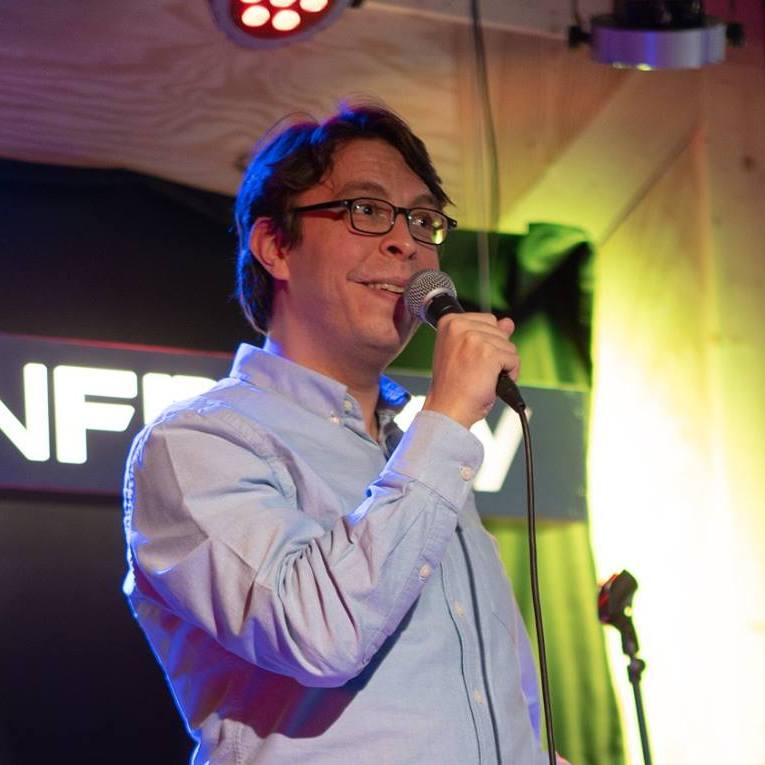 If you have any questions or comments, just write to me at contact@markuspresents.com.
You can also get in touch via the social media links on this page.
Work with me
If you'd like to work with me on developing your communication skills, I offer coaching and workshops.
Book one of my workshops for your company
References
Video: How to avoid death By PowerPoint | David JP Phillips | TEDxStockholmSalon
'Big Brother' eyes make us act more honestly