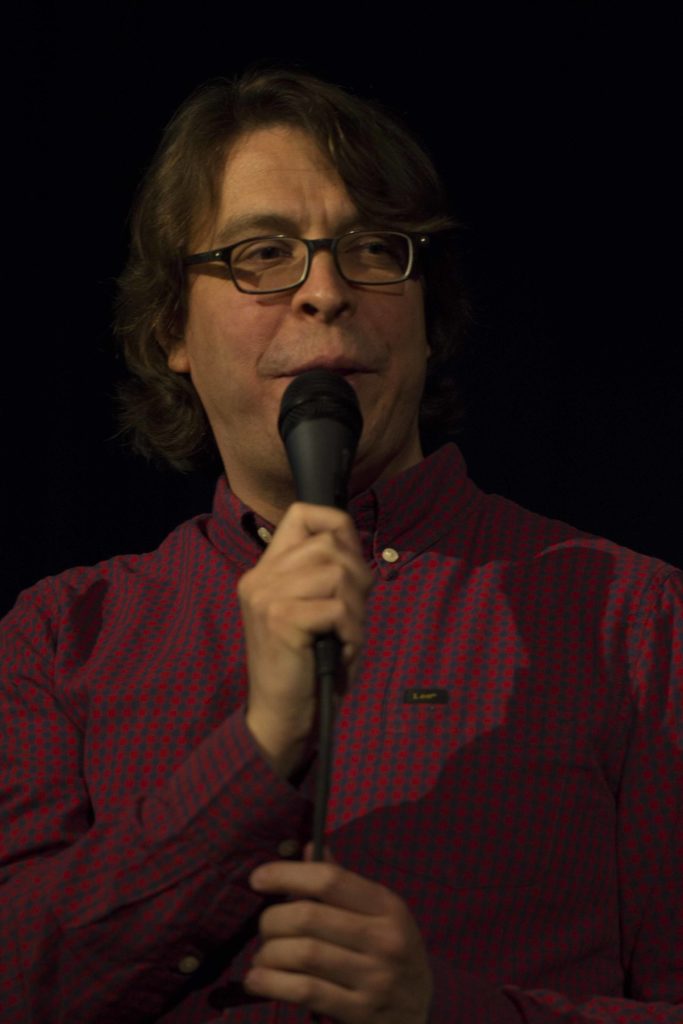 Markus Seppälä is a speaker, event host and stand-up comedian who brings fun to the corporate stage. A three-time TEDx speaker, Markus draws on his 13 years in executive compensation strategy as well as his insights from the comedy stage to engage diverse audiences with humor and enthusiasm. Markus is based in Basel, Switzerland where he runs Comedy Basel, the biggest comedy club in town.
Markus' corporate career spans global advisory firms PwC in Sweden and Ernst & Young in Australia, as well as life science giants Syngenta and Johnson & Johnson in Switzerland. He regularly delivers highly-rated technical presentations to industry leaders at conferences across Europe.
In addition to producing and hosting shows at his own club, Markus leads annual general meetings, speaker workshops and other company events. As a comedian, Markus performs in English, German, Swedish and Finnish and has made the audience laugh on four continents, including in the US, UK, Japan, China, Kenya and all across Europe.
Markus is a five-time Swiss public speaking champion with Toastmasters International, and has achieved Distinguished Toastmaster, the organization's highest educational award. He holds a Master's degree in Business and Commercial Law from Linköping University in Sweden.
Tour posters