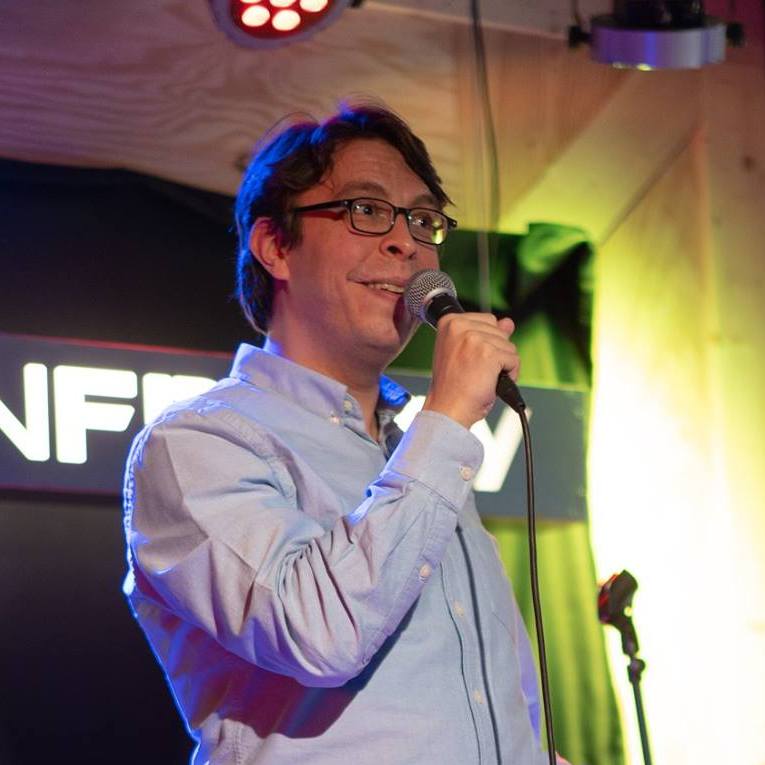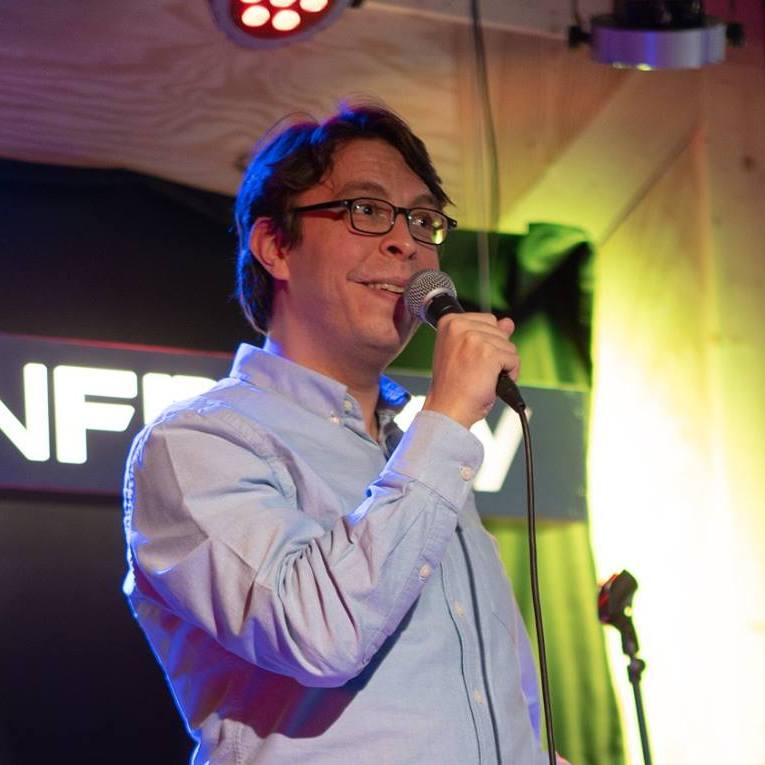 Markus Seppälä is a speaker, event host and stand-up comedian who brings fun to the corporate stage. A three-time TEDx speaker, Markus draws on his 13 years in executive compensation strategy as well as his insights from the comedy stage to engage diverse audiences with humor and enthusiasm. Markus is based in Basel, Switzerland where he runs Comedy Basel, the independent comedy club.
Featured video
My latest TEDx Talk
Workshops
Learn how to engage your audience in one of Markus' communication skills workshops! Topics cover skills for presenting confidently both online and on stage.
Event hosting
Markus Seppälä is an experienced and entertaining event host and master of ceremonies (MC). From leading TEDx events to chairing annual general meetings, Markus can turn any corporate event into a show. His legal background ensures the correct procedures are followed, and his comedy experience makes sure it's still fun!
Comedy
As a stand-up comedian, Markus shares his love of roller coasters, tells self-deprecating travel stories and reflects on split identities. Performing in English, German, Swedish and Finnish, he has made the audience laugh on four continents, including in the US, UK, Japan, China, Kenya and all across Europe.
Want to know where Markus is performing next? Follow him on social media. Or come down to Comedy Basel, where he produces shows every month.